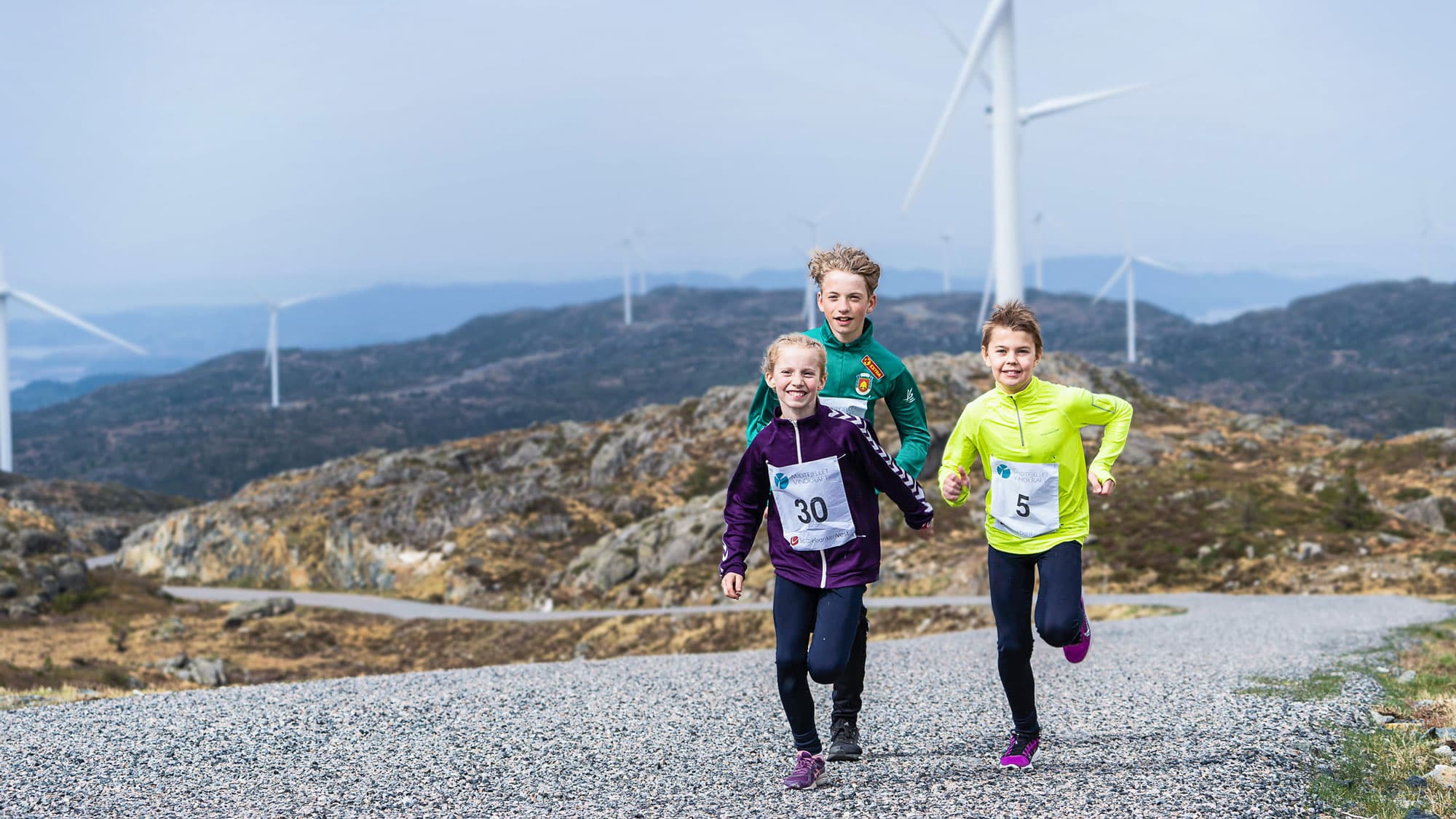 Our local engagement
Community engagement to support our local stakeholders
Our clean energy projects serve a crucial purpose to decarbonise the economy at the global and national level, while positively impacting nearby local communities. Because we care about all our stakeholders, we strive to incorporate their needs into our organisation's strategy.
Engaging proactively
We believe that collaboration is key to achieving a more sustainable future. To build trust and strong relationships with local stakeholders, we pursue a proactive approach. By engaging with communities from early on, we gain a better understanding of how we can balance their needs with those of our investors and the environment. We seek to avoid social risks through an early identification of key issues. While this is important in guiding us to enhance shared value, it can also elevate operational efficiency.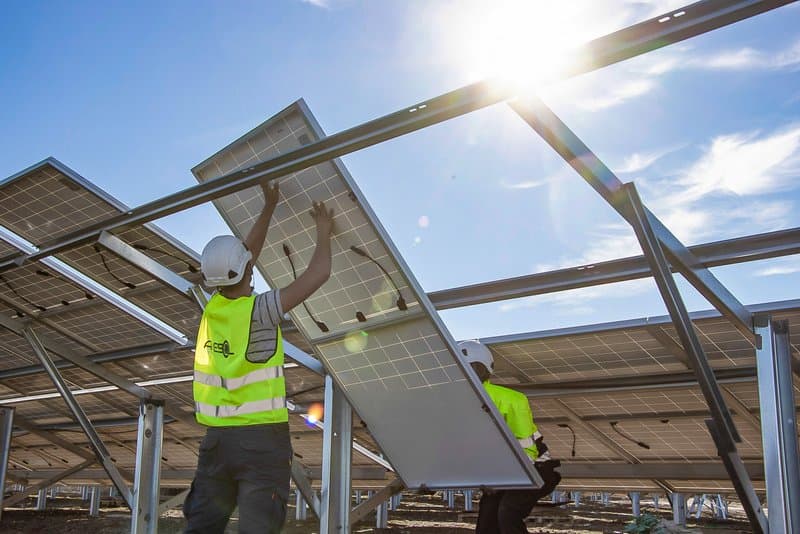 Community engagement
While early interactions with local stakeholders are important, the long-term success of our sustainability mission depends on an ongoing and open dialogue. As needs can shift over time, we engage in continuous conversations and conduct social and environmental impact studies to identify both challenges and opportunities.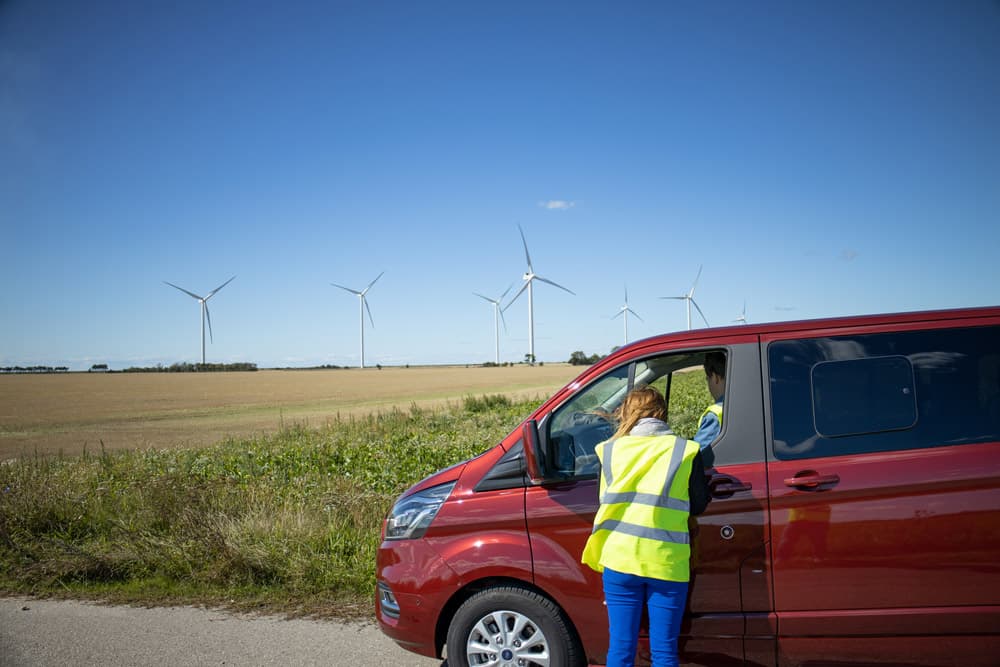 Our local activities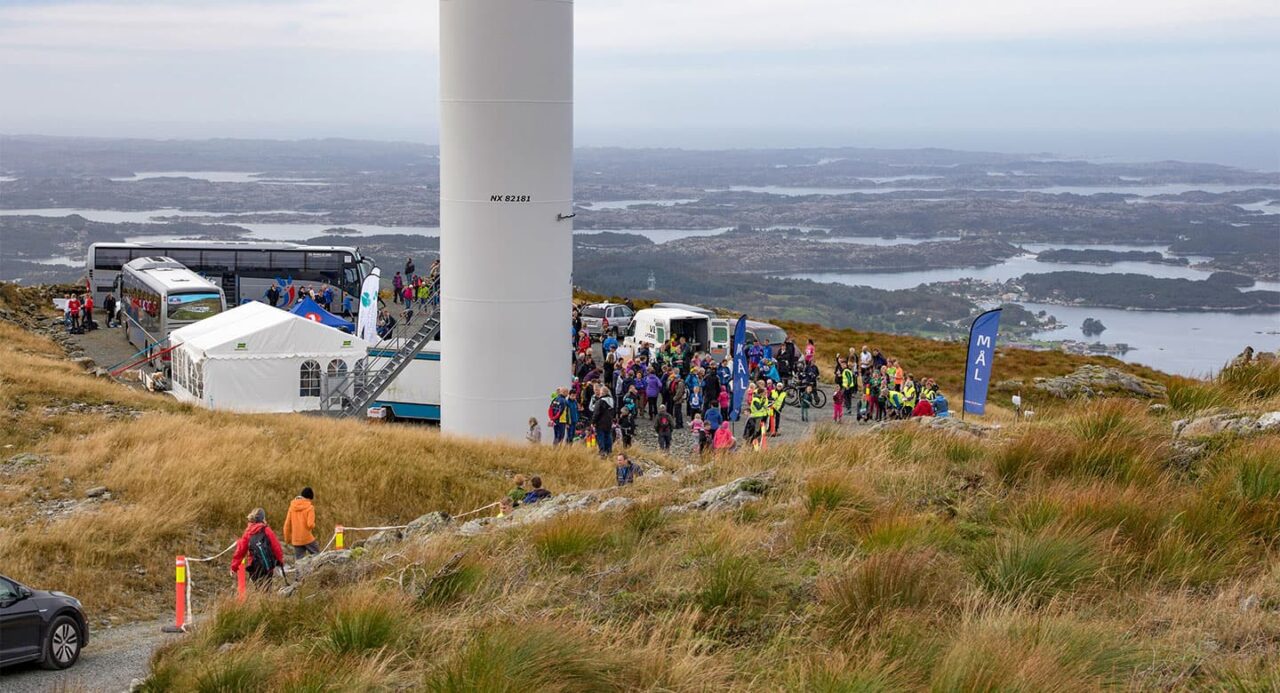 Welcome to Midtfjellet Day
Every year, the Midtfjellet community in Southwestern Norway gathers to celebrate Midtfjellet Day – an event we organise in cooperation with the local Fitjar sports association that includes many cultural and sports activities. The highlight of the initiative: A run from the town centre to Aquila Clean Energy's wind turbines.
In addition to organising festivities, we donate around 400,000 NOK (EUR 40,000) annually to local groups such as the school orchestra, sports clubs, senior centres and kindergartens.
To inspire upcoming generations to protect our planet and explore renewable energy technologies, we have granted the local university access to our Midtfjellet wind farm for their scientific work.
Thanks to our strong partnerships with local organisations and our highly committed team, we received the Corporate Sustainability Award by the Norwegian Wind Energy Association (NORWEA) for our local community engagement.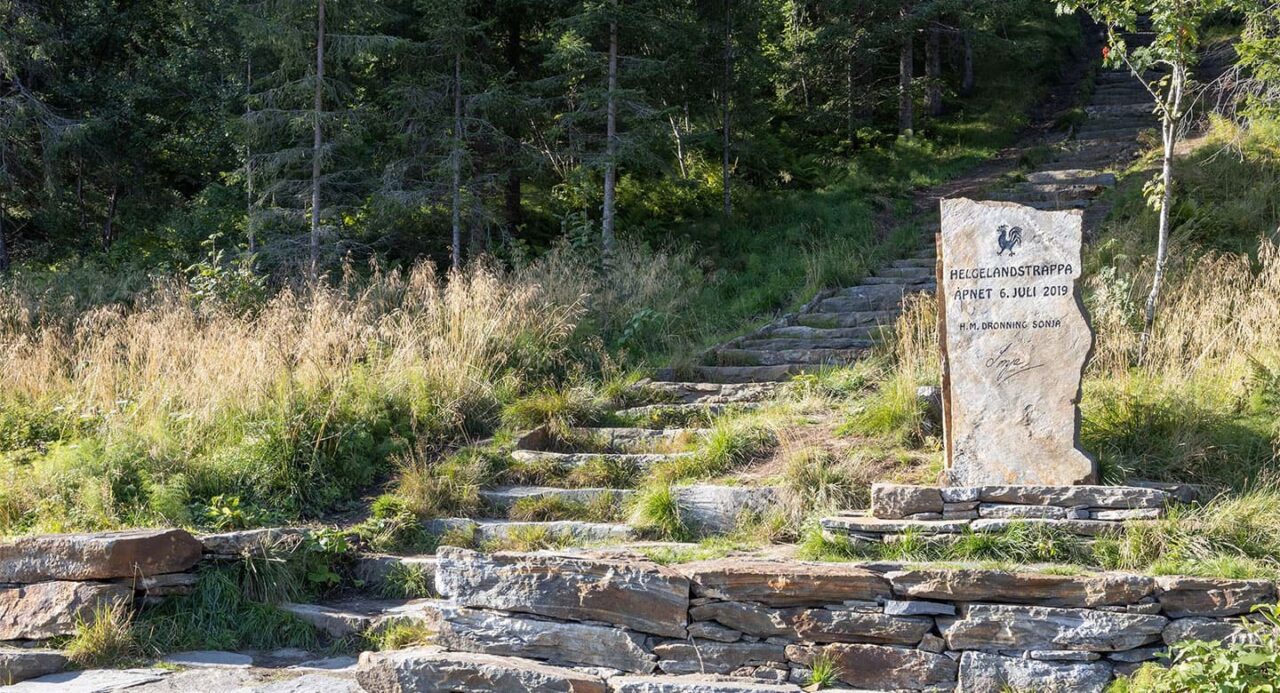 Rebuilding Norway's longest staircase
Up on Øyfjellet mountain, local residents and tourists can not only spot our wind park, but also the famous Helgelandstrappa – Norway's longest staircase with around 3,000 steps.
The staircase was built by Nepalese Sherpas who traditionally call the mountains of Eastern Himalaya, India, Tibet and Nepal their home and are well-known for their impressive trails constructed with respect for the surrounding environment.
Since many people enjoy climbing up the staircase to get a spectacular view over the fjord, Aquila Clean Energy has supported the restoration of Helgelandstrappa.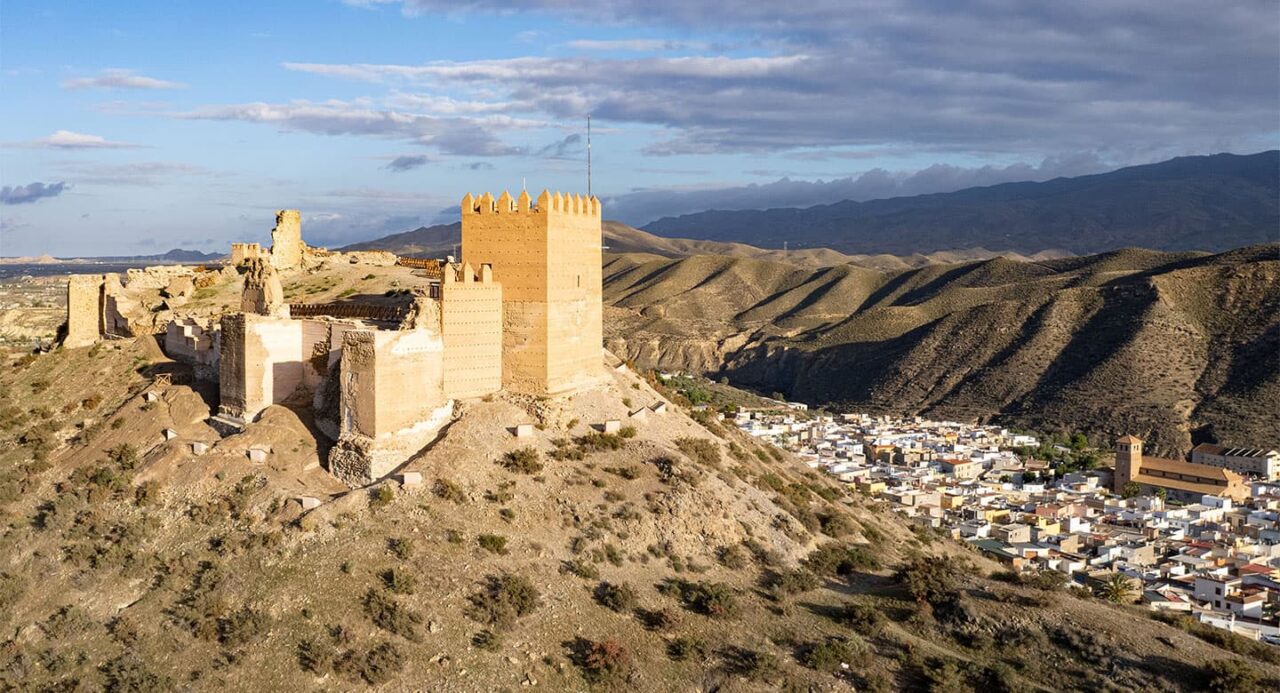 Restoration project: the Castillo de Tabernas
In Spain's Tabernas Desert, what is said to be the only desert in Europe, Aquila Clean Energy has developed "La Cabrita", a large solar PV park. Not far away, one can admire the ruins of a fortress from the 11th century: the Castillo de Tabernas.
In collaboration with local authorities, our country team supports its restoration to preserve the historic landmark for the public.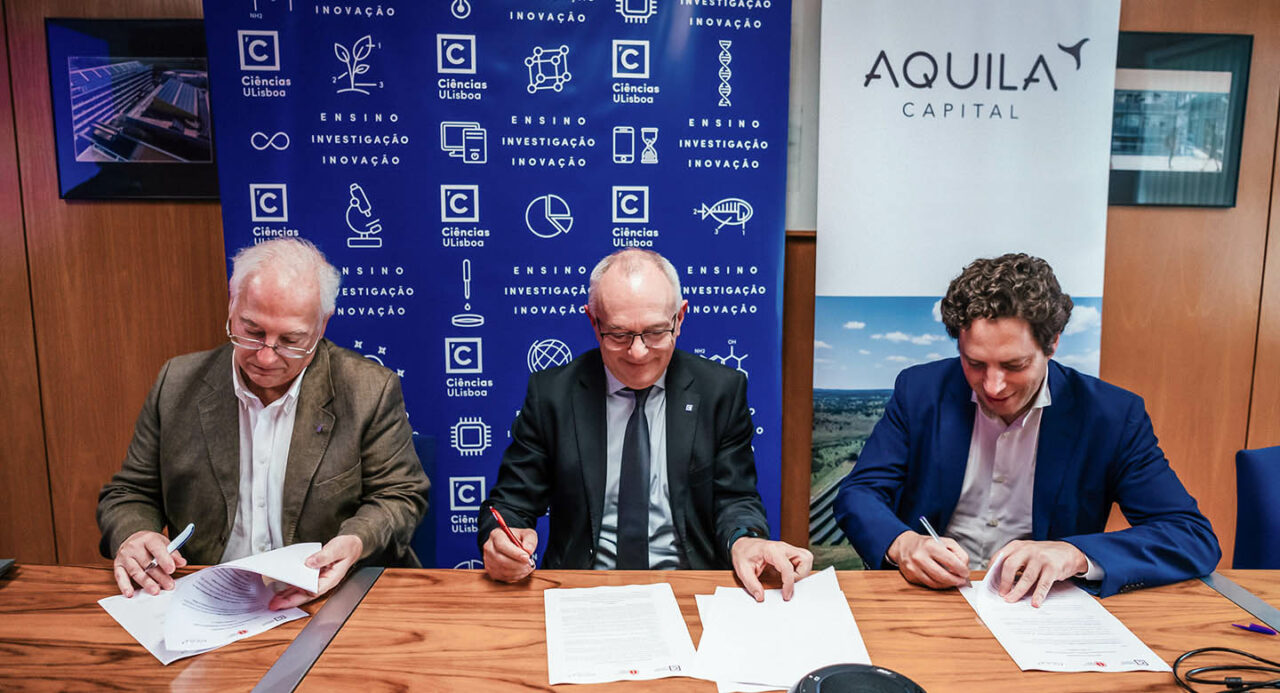 Cooperation with the University of Lisbon
We have signed a partnership with the Faculty of Sciences of the University of Lisbon (FCUL) with the aim of carrying out a detailed study on the impacts of our solar PV plant in Cercal on the local biodiversity and soil quality.
The study will be essential to characterise the existing situation and, subsequently, to support the definition of local initiatives aiming at the preservation of local biodiversity and the promotion of agricultural practices ideally adjusted to its potential. This study will be the starting point to develop an agrivoltaic concept which combines agricultural practices with the production of solar electricity. The project will be developed via an R&D partnership agreement with the University of Évora.
With these two partnerhsips, we are aiming for a clear compatibility between the production of energy and the maintenance of agricultural practices combined with the preservation of local biodiversity and protection of species of conservation interest.