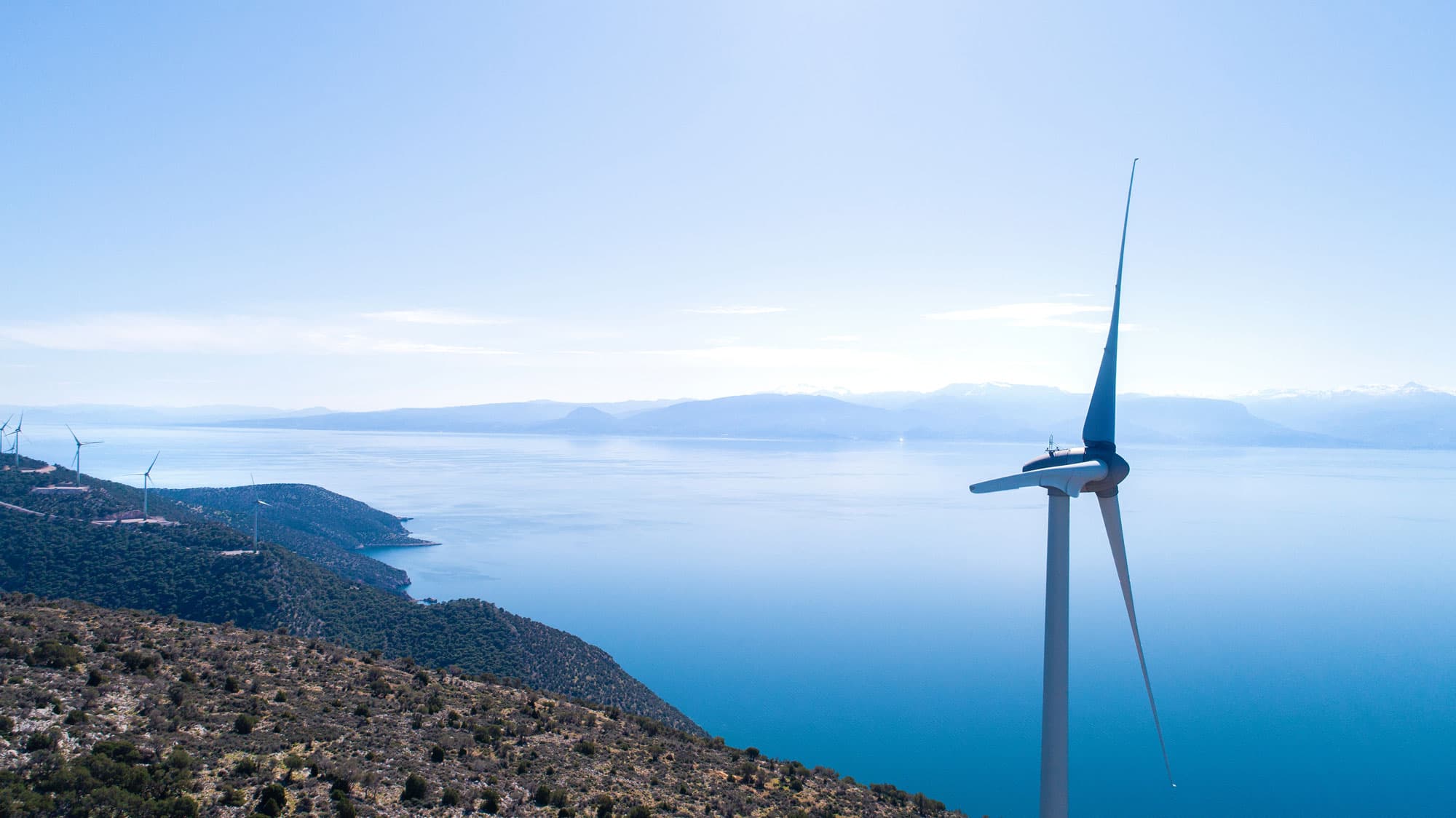 Imprint
Aquila Capital Holding GmbH
Valentinskamp 70
20355 Hamburg
Phone: +49 40 87 5050-100
Fax: +49 40 87 5050-129
info(at)aquila-capital.de
www.aquila-capital.de

Managing directors:
Dr. Dieter Rentsch, Roman Rosslenbroich
Commercial register maintained by:
Amtsgericht Hamburg, HRB: 115 145
Ust.-IdNr.: DE273281633
Responsible for content (i. S. d. § 18 Abs. 2 MStV)
Eliza De Waard,
Aquila Capital Holding GmbH
Valentinskamp 70, 20355 Hamburg
Phone: +49 40 87 5050 100
"Aquila Capital" is a trading name for companies for alternative and real asset investments as well as distribution, fund management and service companies of the Aquila Group. The relevant legally responsible entities, which offer products or provide services of the Aquila Group to clients, are named in the relevant contracts, marketing documents or other product-specific information.
Design and development