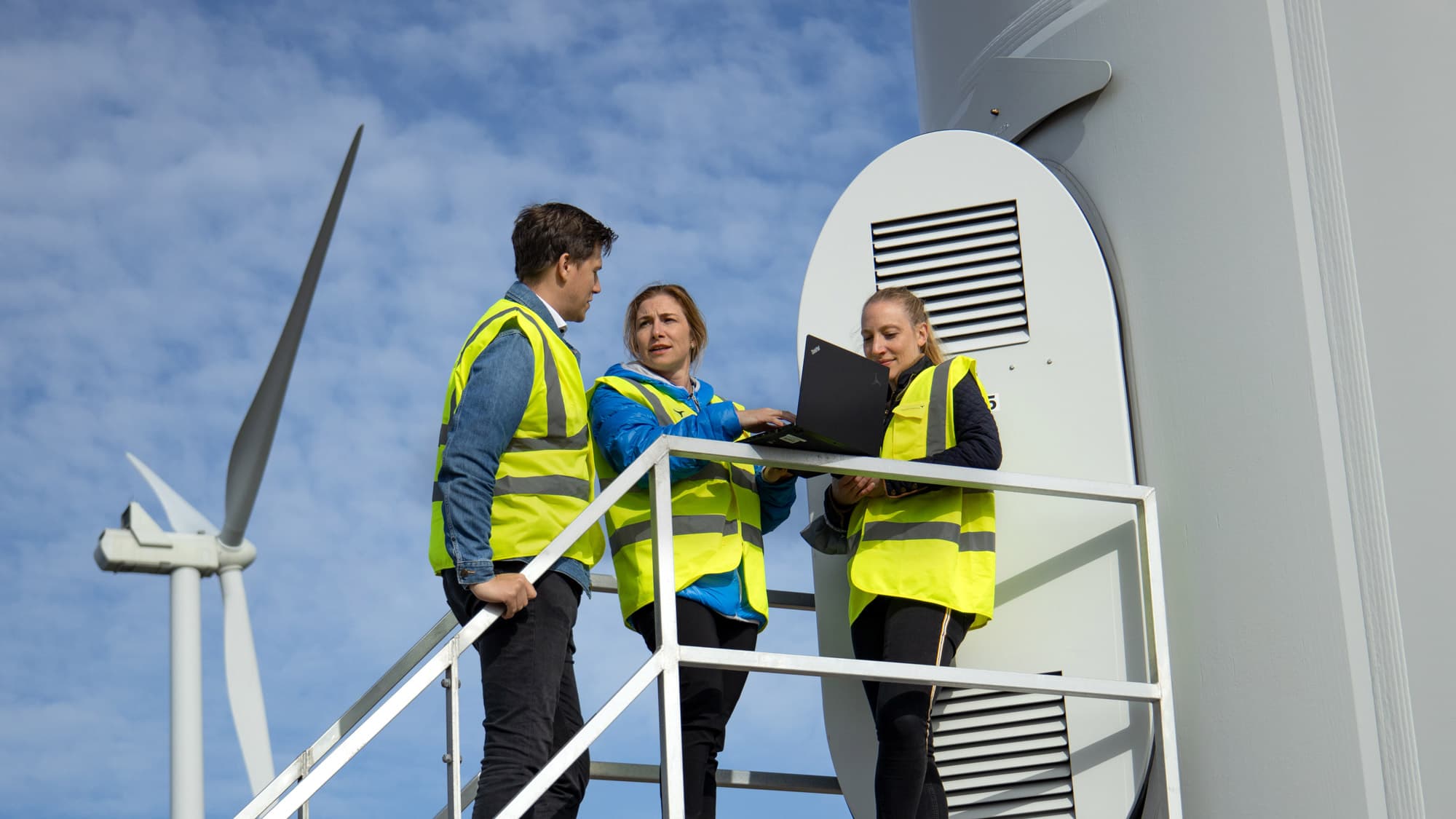 Our business
Making an impact
Aquila Clean Energy EMEA drives the European energy transition through a diversified and complementary set of business activities which are focused on generation assets and battery storage facilities.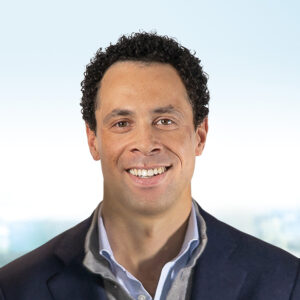 Aquila Clean Energy combines a strategic macro view on European clean energy with a local approach to project development, construction, operations and sustainability, complemented by a numbers-driven investor mindset.
Andrew Wojtek, Chief Investment Officer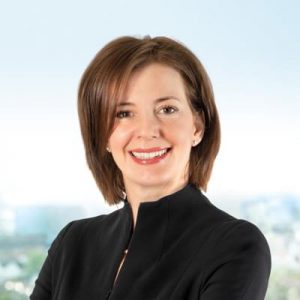 We cultivate partnerships in the capital markets to support the growth of our clean energy portfolio towards meeting our target goal of 24 GW by 2026.
Christine Brockwell, Chief Product Officer
Driving Europe's energy transition
We offer 17 years of real asset management experience. With our own expert teams in development, construction management, operational asset management and energy markets, we create additional value by applying a holistic and industrial approach, both in our greenfield development and brownfield projects.
Having an experienced team in market research, liquid markets and power purchase agreements allows us to optimise the risk-return profile of our project portfolio.
Joakim Johnsen, Head of Markets & Operations
Get a first impression of our utility-scale assets