Driving clean energy since 2006
Aquila Clean Energy EMEA is an integrated clean energy business that combines the technical expertise required to develop greenfield projects with the financial capabilities to structure capital and manage merchant market risk. Growing from our roots as an investment manager into an independent power producer, we have developed the in-house resources to de-risk early-stage clean energy projects with a strategic focus on solar PV, onshore wind and battery storage across core European markets.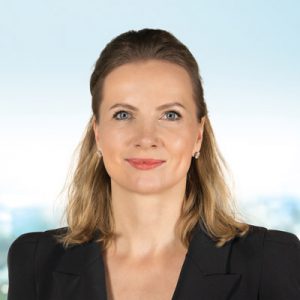 Aquila Clean Energy is spearheading the European energy transition as a renewable asset investor, developer and independent power producer.
Susanne Wermter, Chief Executive Officer
transacted projects in total
As at 30.06.2023
Diversified portfolio
We develop electricity generation assets in locations where the technology matches the resource and energy storage systems where the electric grid needs the stability and support.
As at 30.06.2023