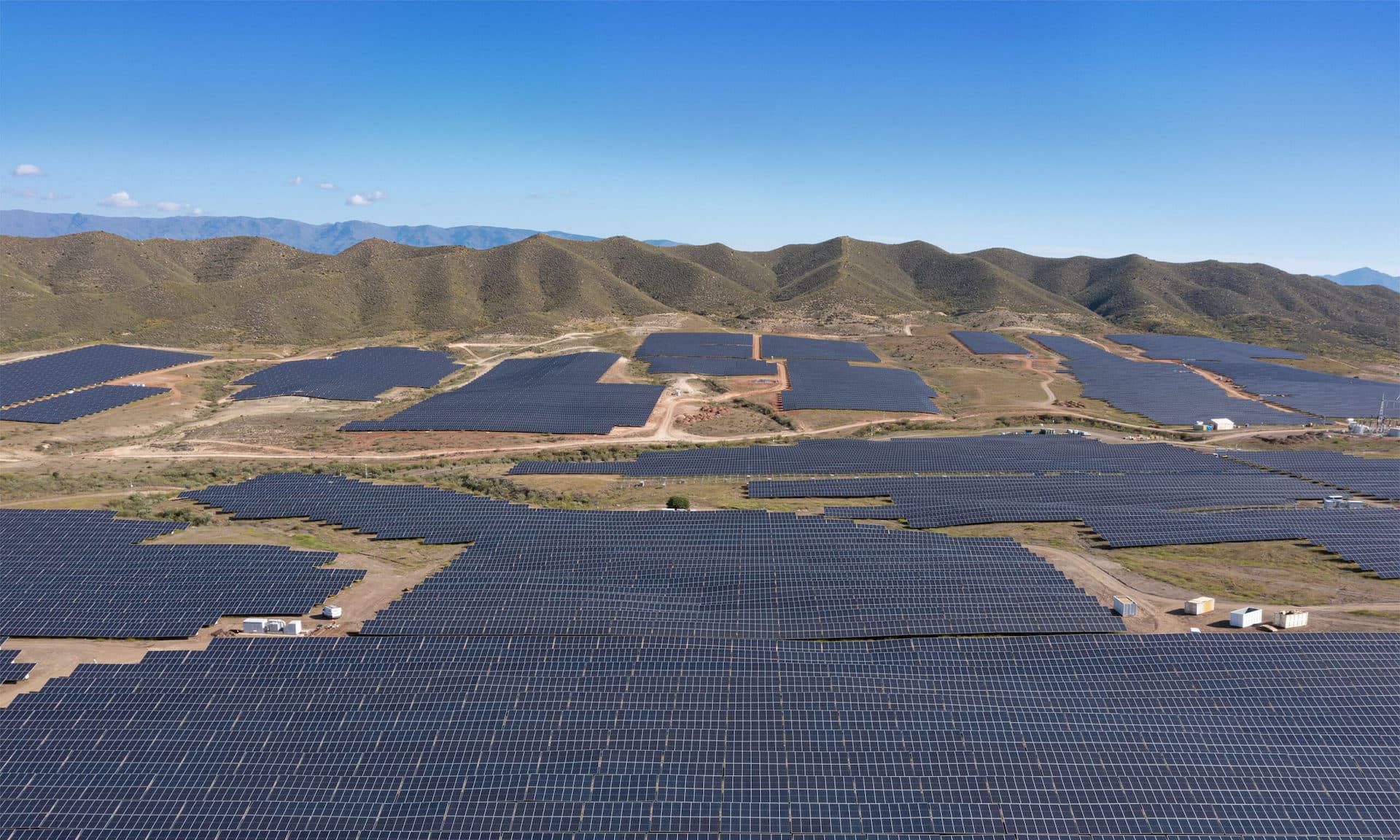 Our approach
Developing clean energy with a local approach
With 200 people in 7 offices across Europe, we combine a range of financial, technical and cultural skills to produce the highest quality clean energy assets for Aquila Capital's fund business, third-party investors and our own balance sheet. We manage and continue to build a diversified portfolio through local stakeholder engagement to create a positive impact within the European community.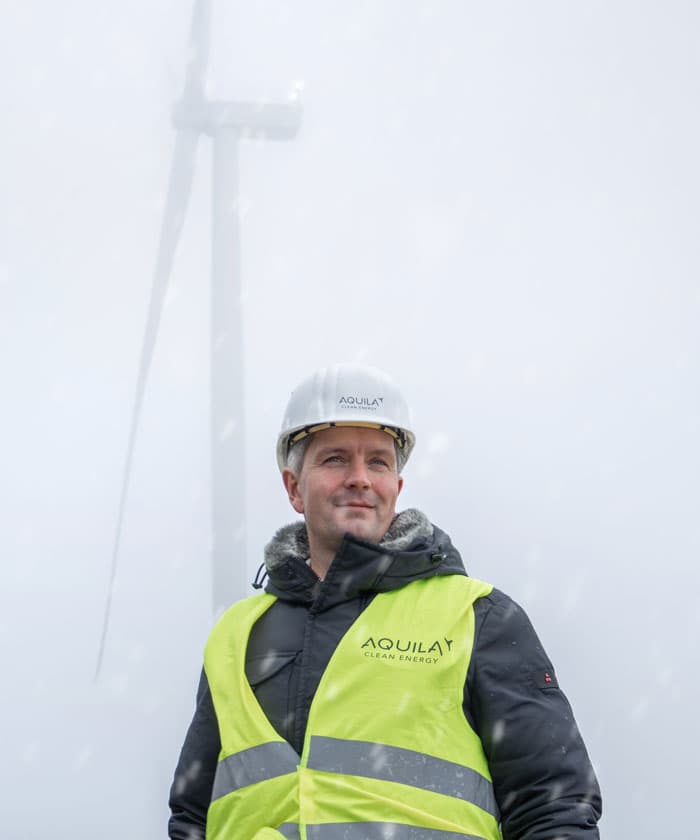 Ensuring quality standards
by collaborating closely with our partners, stakeholders and experts from an early stage.
Operating locally
with local teams and networks bringing cultures and expertise together to be locally responsive.
Agile working
is part of our culture. We remain flexible and adaptable to deliver the best results in an ever-changing clean energy market.
Focusing on long-term ownership
of our projects to continuously create value, reduce complexity and manage them successfully.
Creating a resilient portfolio
The energy transition requires a diversified clean energy portfolio and a stable grid. We have built and continue to develop a resilient portfolio that not only produces much needed generation assets, but also battery energy storage systems to help manage the intermittent electricity generated by wind and solar pv. As stewards of our projects' grid connection points, we seek to maximise hybridisation whenever possible.
We handle the complexity of our business by close collaboration of highly specialised departments. Additionally, we are close to the assets we develop and manage by having experienced local teams.
Sebastian Krull, Head Corporate Solutions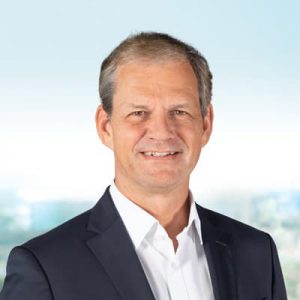 Aquila Clean Energy stands for high quality. We ensure our quality standards by close monitoring with strong technical and financial tools and teams.
Torsten Klee, Chief Financial Officer
Together, striving for a cleaner future
200 employees of 26 nationalities enable projects throughout Europe while ensuring the necessary proximity to the local projects and service providers.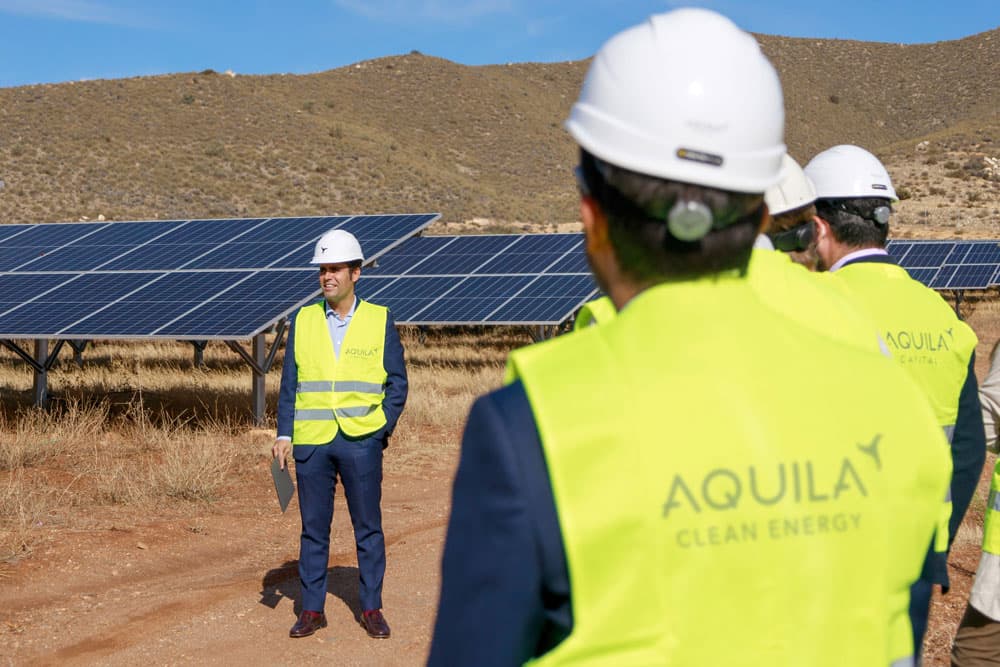 Excellence through diversity
Best ideas come through diverse perspectives. We believe that promoting and valuing different cultures is indispensable to the development of quality assets.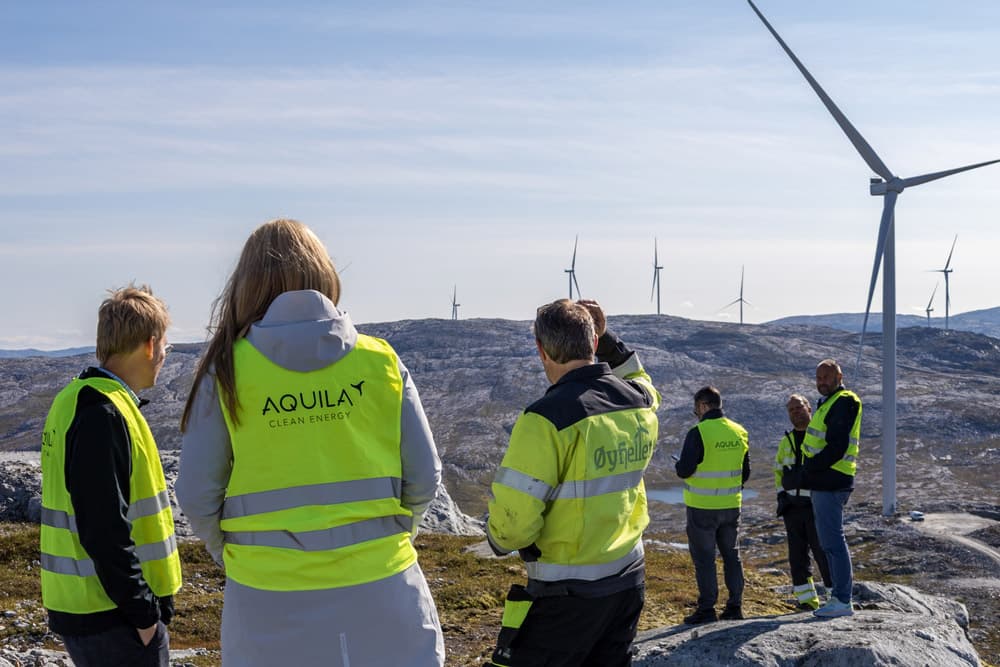 Local engagement
We develop, build and manage projects for long-term success. We highly value community partnerships – not only by providing jobs for the construction and operation of the facilities on site but also by generating local social value.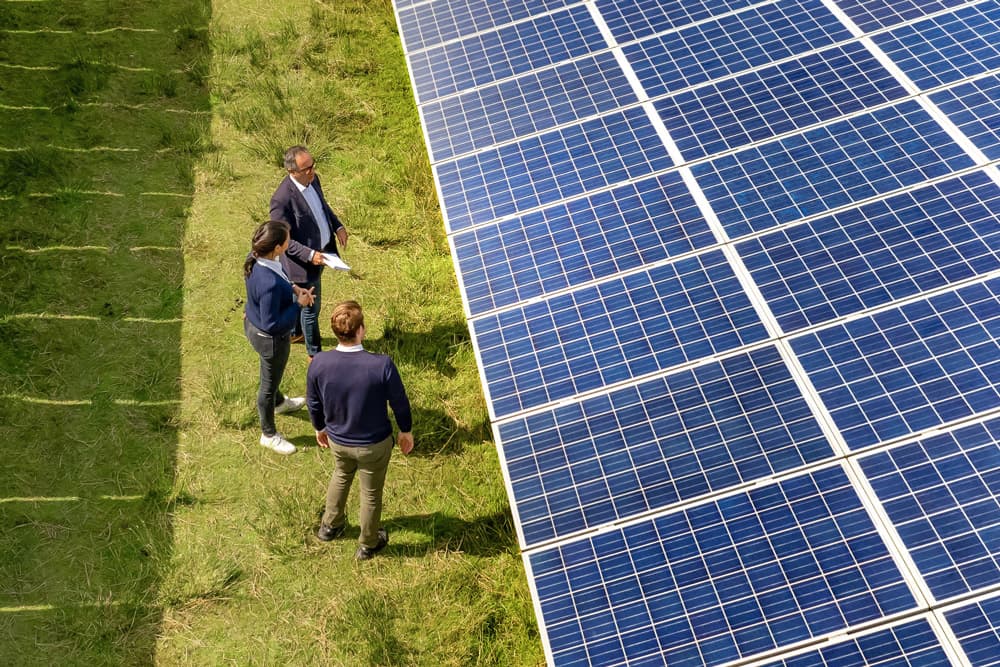 Shaping the way to a clean energy future
Aquila Clean Energy has a 17-year track record in the clean energy industry. Having started by targeting mature assets, we have meanwhile broadened our in-house expertise over time and are now developing and acquiring greenfield projects, procuring equipment and construction contracts, structuring PPAs and the capital to support the realisation of the portfolio across 15 European countries.
2006

Inception of Aquila Clean Energy business

2013

First utility-scale projects in Central Europe

2014

First investments in Scandinavia with construction management and PPA

2017

First development project in Iberia

2018

First development projects in Spain

2020

Expansion into Italy, Greece and Baltics

2021

First battery energy storage system

2022

Financing of EUR 1bn construction facility for green projects in Southern Europe
Enabling sustainable opportunities
Solar PV
Development of a solar PV plant
Annika Wagner and Stefan Rothschuh, Project Developers for greenfield solar pv in Germany, are explaining the various steps that are needed for a solar park development. From land scouting and liaising with landowners and local municipalities, rendering the environmental studies and obtaining the required building permits, securing the grid connection, performing the technical planning of the project and organising the EPC until construction, the Aquila Clean Energy development team is taking care of the necessary steps needed for a solar pv project.
Wind Energy
Wind farm "The Rock": the largest construction project in our history so far
"The Rock" windfarm in Northern Norway is our largest and most complex construction project to date. Bernhard Gierke, Investment Manager Energy & Infrastructure at Aquila Clean Energy, explains the challenges that our team had to encounter during the construction phase, especially during winter times. The 400 MW windfarm is expected to produce 1,300 GWh of energy which will be used by a local aluminium smelter.
Battery Storage
Battery Storage System, Project Kairos
Large-scale battery storage systems are an important component for the realisation of the energy transition. They can balance the fluctuating production of renewable energies and thus support the switch to clean energy. Kilian Leykam, Investment Manager Battery Storage at Aquila Capital, explains the relevance of energy storage for the expansion of renewable energies and gives a tour of our construction site in Ruien, Belgium.
Solar PV
Solar PV Plant in Almeria, Spain
In the Tabernas desert, in the South of Spain, we realised the solar PV plant "La Cabrita". Here, Ignacio Ríos, Project Construction Manager at Aquila Clean Energy, introduces the large solar PV park and its characteristics. La Cabrita, which was built minimising its environmental impact, spans a total area of 120 hectares and has an installed capacity of around 50 MW.
Wind Energy
Annual inspections of a windfarm
Melanie Schaub, Asset Manager Wind, explains the key criteria she considers when visiting wind farms for an annual inspection. The dedicated asset management team closely inspects the turbines and the local conditions of its wind farms on a regular basis in order to ensure the assets' stable and long-term performance for the investors.