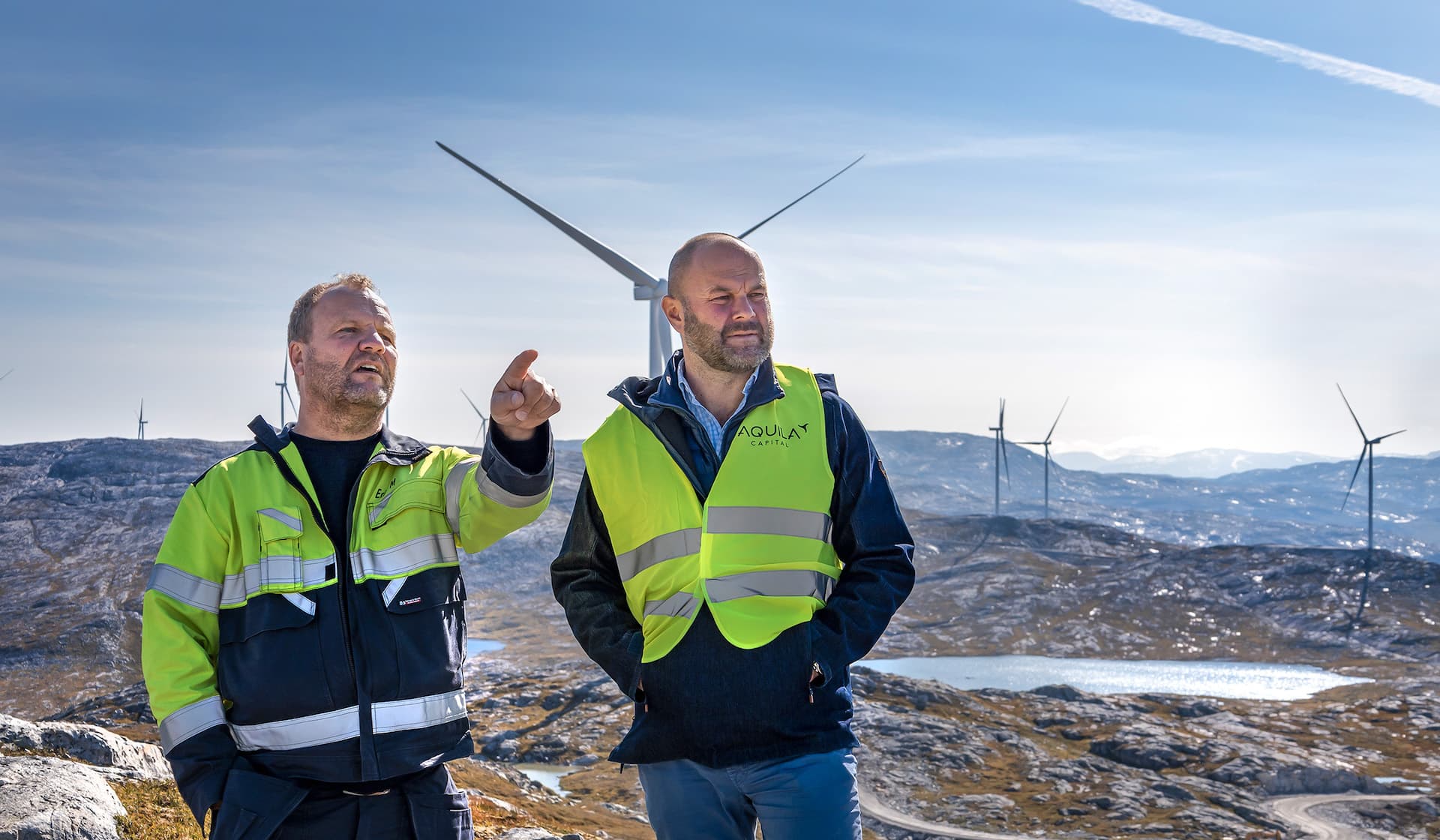 Our people
Meet Aquila Clean Energy EMEA
Our people combine capabilities covering the entire lifecycle of clean energy assets as well as experience throughout the various European markets we are active in. Together, we take pride in playing a part in the European energy transition.
local offices across Europe
As at 30.06.2023
An entrepreneurial corporate culture
At Aquila Clean Energy, we bring people with diverse backgrounds and perspectives together, encouraging new ways of thinking and developing clean energy projects. As a result, we have an entrepreneurial, agile and results driven, inclusive corporate culture.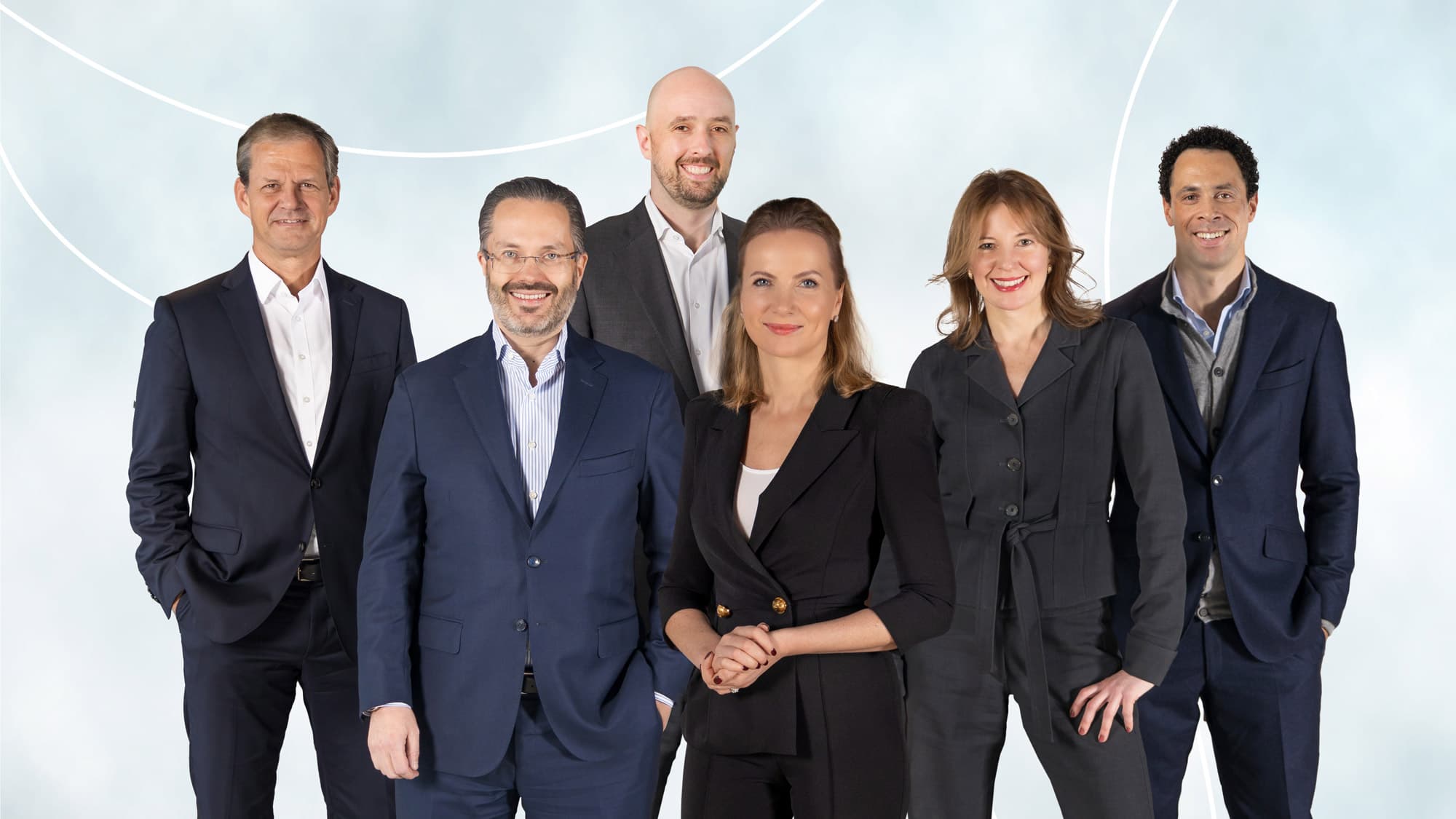 Our management team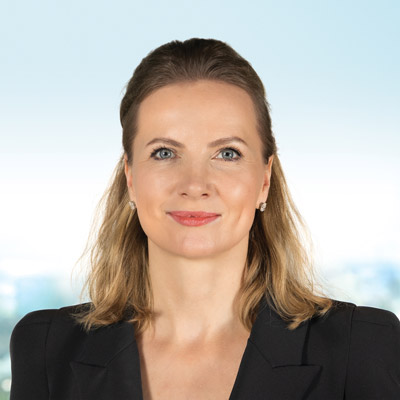 Susanne Wermter
Chief Executive Officer
Susanne is responsible for the overall strategy, performance and development of Aquila Clean Energy. She has led and built the company since 2013.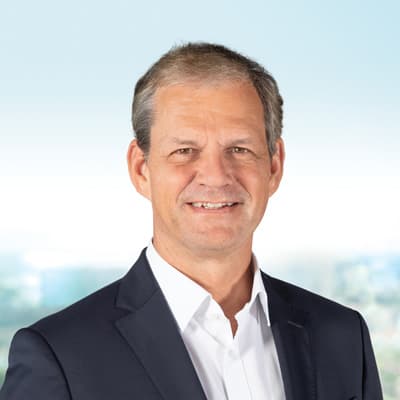 Torsten Klee
Chief Financial Officer
Torsten joined Aquila Clean Energy in 2021 and is in charge of finance. With in-depth insights and by monitoring Aquila Clean Energy's data and numbers, his team helps driving our strategic decisions, as well as serving our external stakeholders with crucial financial information.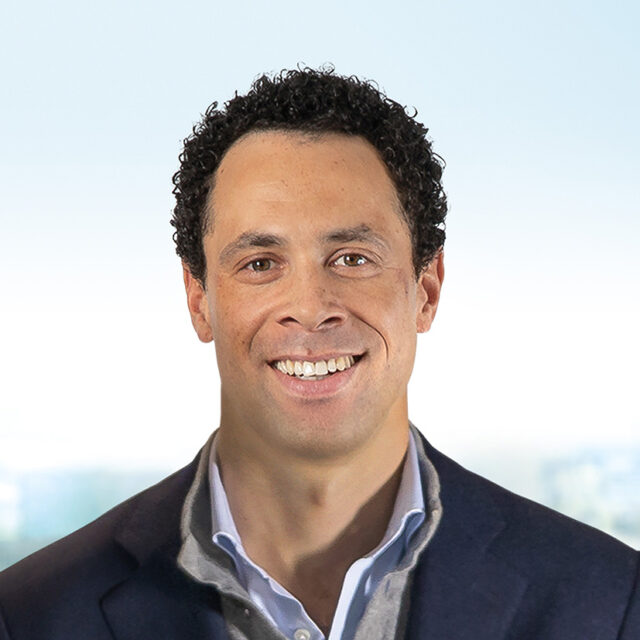 Andrew Wojtek
Chief Investment Officer
Andrew oversees the investment management, development and construction activities of Aquila Clean Energy. His teams cover a full suite of M&A, commercial and technical competencies applied not only to acquisitions but also to the development of projects, from inception to commissioning. Andrew has been in the company since 2015.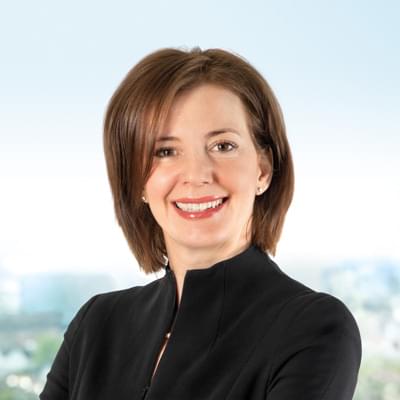 Christine Brockwell
Chief Product Officer
Christine joined the company in 2018 to raise and structure capital for our clean energy assets as well as advise Aquila Capital's long-term funds and mandates on their portfolio acquisitions. Her team is responsible for establishing partnerships in the capital markets and all related M&A activity.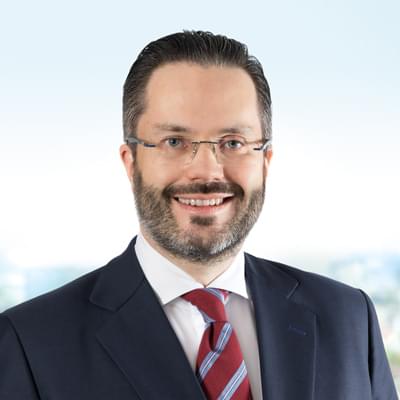 Joakim Johnsen
Head of Markets & Operations
Joakim leads the power markets team which is responsible for PPAs, market research and commercial optimisation of the asset portfolio. He is also responsible for the operation of our assets across Europe, as well as the development & construction activities in Central and Northern Europe. He has been in the company since 2017.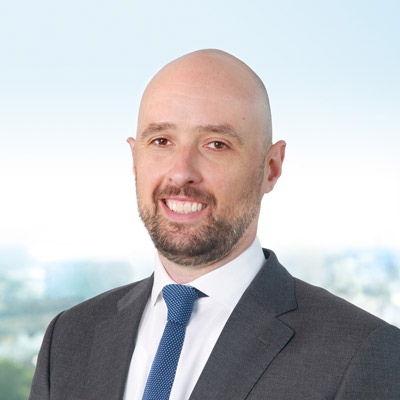 Sebastian Krull
Head Corporate Solutions
Together with his team, Sebastian focuses on Aquila Clean Energy's corporate operations and interfaces between stakeholders within Aquila Capital and the company's investment structures. He has been in the company since 2014.
Our values
Aquila Clean Energy is part of the wider Aquila Group. Together, we combine different capabilities and act according to our group-wide company values. Find out more about the Aquila Group Values in the video below.
Join us
Make a difference and become part of Aquila Clean Energy. Together, we pave the way to a clean energy future in Europe.