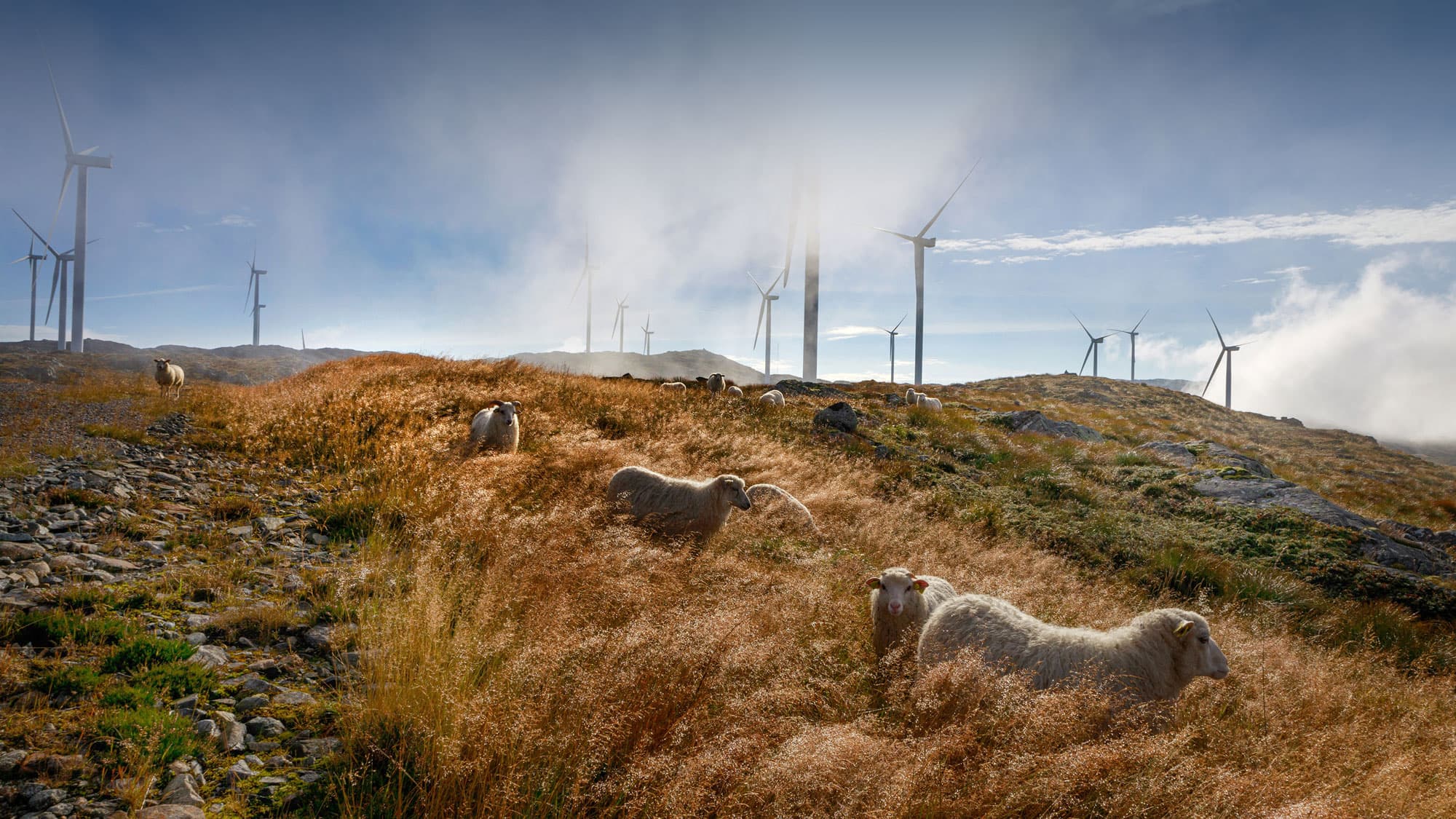 Our sustainability impact
Working towards a more sustainable future
At Aquila Clean Energy, we are committed to help decarbonise large parts of the world's economy by developing, realising and operating clean energy assets. We carefully consider which assets we develop, and how these are developed as robust ESG management throughout the entire value chain of our projects is essential.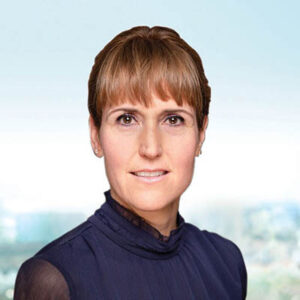 Sustainability has always been part of our DNA. Our ambitious ESG agenda sets high standards, and we plan to continuously advance this work keeping in mind the needs of all our stakeholders.
Angela Wiebeck, Chief Sustainability Officer
Our sustainability plan for project delivery
Sustainability and social issues are considered from the early stages of the value chain and throughout the entire life cycle of clean energy projects. Accordingly, we created a Sustainability Plan for Project Delivery that defines the right measures to address the environment's and local stakeholders' requirements.
With this sustainability plan, we are able to keep track of potential risks and opportunities regarding alliances, environmental commitment, sustainability promotion, local value, and reputation and positioning. Ensuring proactive ESG-management at both the portfolio and project level from day one, the plan has become an essential strategy guide for our operations.
Stakeholder engagement process
Throughout our greenfield project development lifecycle, we ensure that all relevant stakeholders are identified and considered at the appropriate stages and integrated into the project decision-making process. Our Stakeholder Engagement Process drives all project stakeholders to a common ground through building transparent dialogue and relationships.